Infrastructure Now to Infrastructure WOW!
Come see us
Gartner® IT Infrastructure, Operations & Cloud Strategies Conference
December 6 – 8, 2022 | Las Vegas, Nevada | Booth 477
Infrastructure Now to Infrastructure WOW!
Join us at the Gartner® IT Infrastructure, Operations & Cloud Strategies Conference (IOCS) in Las Vegas this December. Learn how SHI and Stratascale can help you empower your modern workforce with infrastructure solutions, including data center services, cloud transformation and optimization, edge computing, and cybersecurity.
Our infrastructure, cloud, and cybersecurity experts will be on hand to discuss your future infrastructure and operations needs. Visit our booth during show hours or book a 1:1 with a specialist.
Transform your I&O strategy from infrastructure now to infrastructure wow with increased predictability, reliability, and quality for your data center and cloud deployments.
Stop by booth 477 and get a virtual reality tour of SHI's Ridge Integration Center on the Meta Quest 2.
Our 400,000 square-foot warehousing and configuration space can help you tackle the most complex data center and infrastructure problems.
Want to take home a Meta Quest 2 for the holidays?
Talk to one of our SHI team members to enter our raffle and ask how SHI can support your digital transformation journey.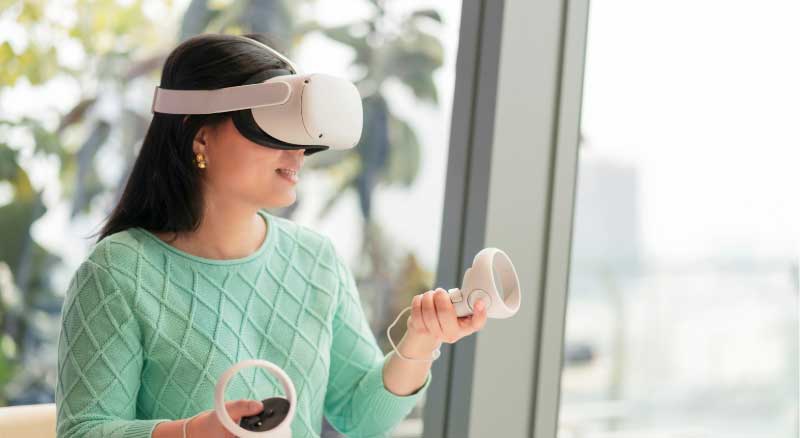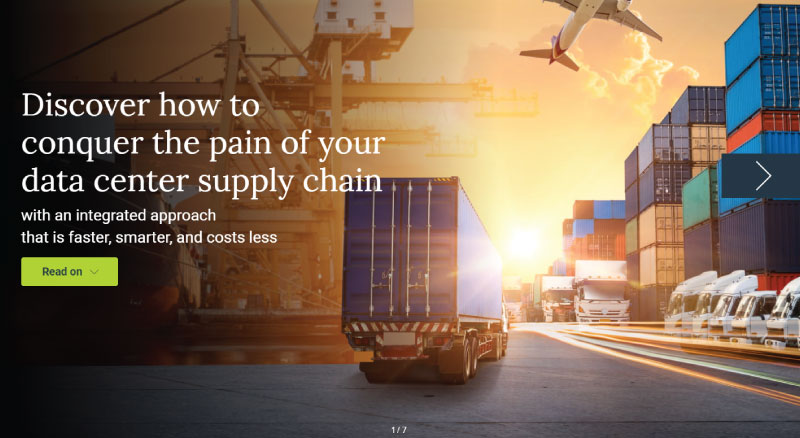 Integrated data center services
Discover how to conquer the pain of your data center supply chain with an integrated approach that is faster, smarter, and cost effective.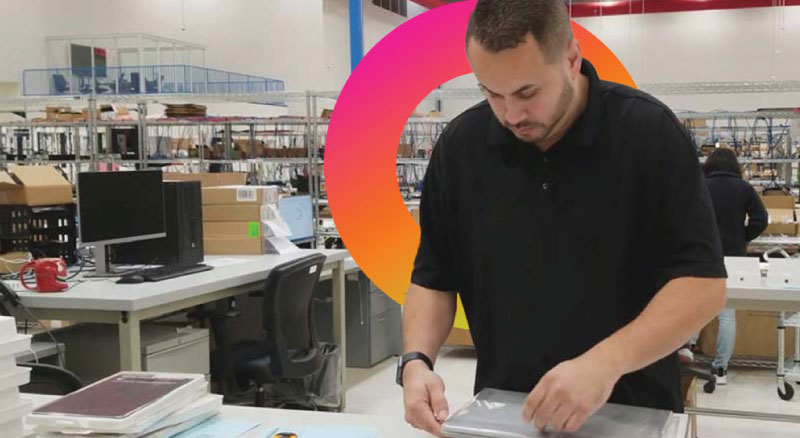 SHI integration centers
Learn more about our state-of-the-art integration facilities in the U.S., Europe, and Asia for data center and end user device configuration and deployment.
The world's largest organizations trust SHI as a global supply chain partner to simplify and streamline their technology journey.
Attack Surface Validation from Stratascale
Stratascale's Attack Surface Validation combines expert cybersecurity services with a proprietary ASM/CV Orchestration Platform that helps you increase both the value and effectiveness of existing investments in ASM and CV, as well as other cybersecurity toolsets.
Want to know more? Visit us at the booth or schedule time to meet with us.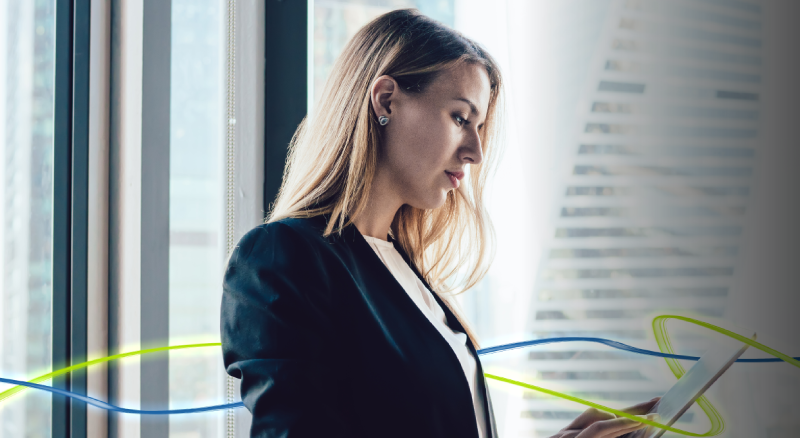 You Might Also Be Interested In: