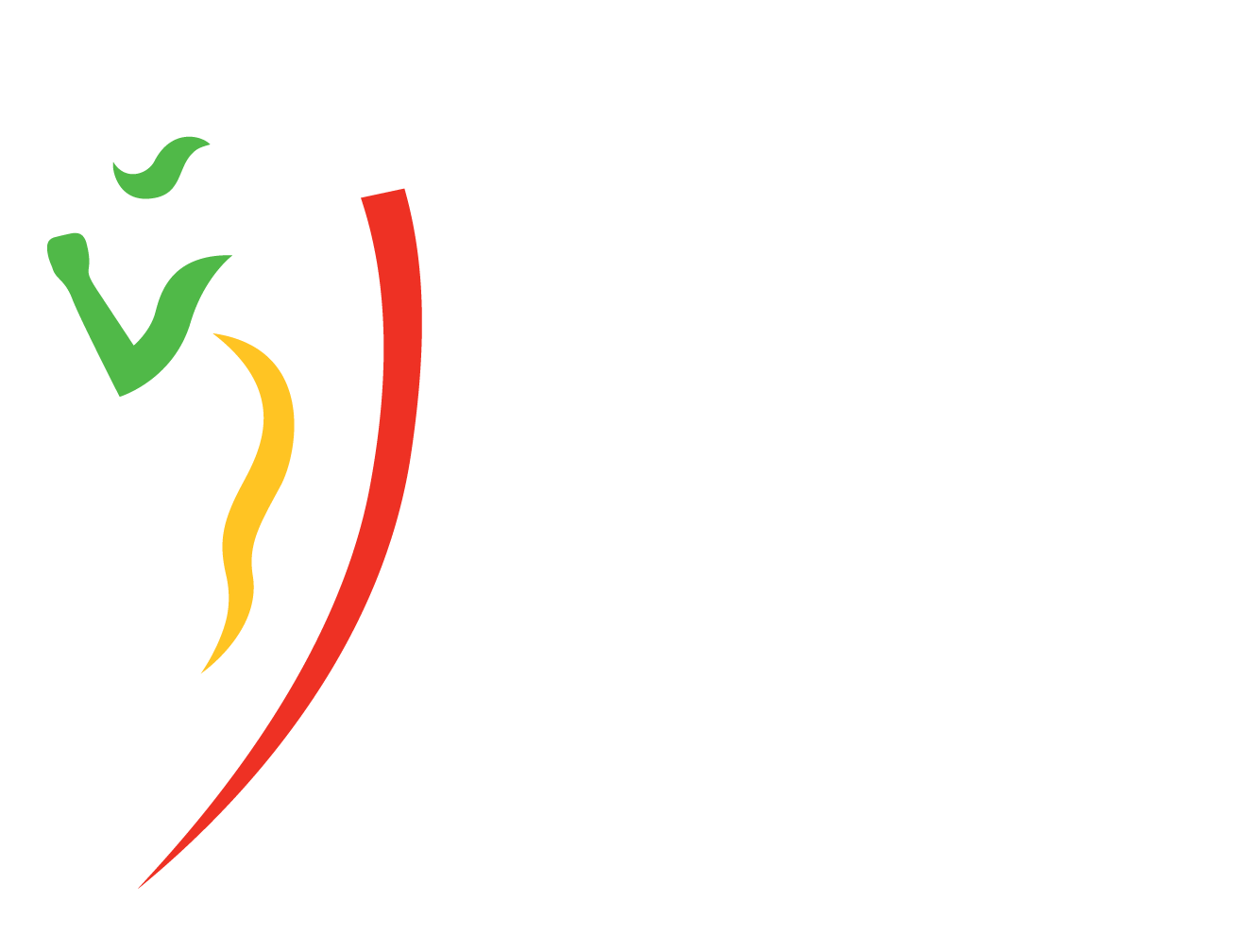 SHI is proud to be the Official Technology Partner of the LPGA
SHI officially kicked off the multi-year agreement at the 2022 Volunteers of Americas Classic Tournament at The Colony, Texas.
SHI International Corp. is a global technology solutions provider meeting the dynamic business demands of over 17,000 customers through the use of technology solutions ranging from software licensing and end user computing devices to innovative cloud and edge solutions.
SHI experts can help you adopt, manage, and optimize our latest technology solutions.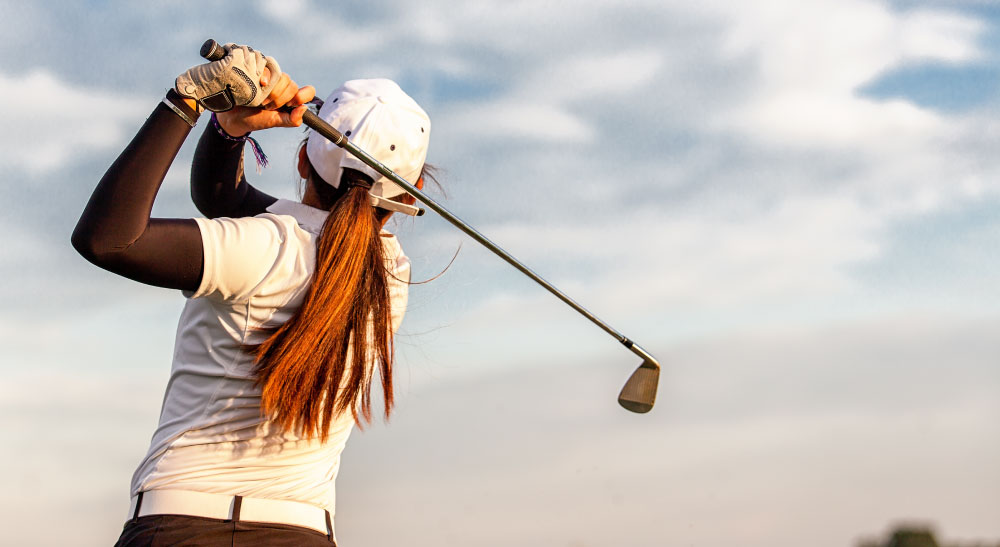 We look forward to celebrating this partnership and supporting the achievements of women in golf, business, and technology leaders for years to come!
About the LPGA
The Ladies Professional Golf Association (LPGA) is one of the longest-running women's professional sports associations in the world. Founded in 1950, the organization has grown from its roots as a playing tour into a nonprofit organization involved in every facet of golf.
Pairing the largest minority- and woman-owned business in the United States with a recognized global leader in women's professional sports gives both organizations the opportunity to recognize and celebrate excellence - from the boardroom to the data center to the putting green!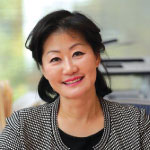 "We are excited to introduce our customers, business partners, and employees to the sense of community, empowerment, and growth felt at LPGA tour events and make this partnership a natural fit."
- Thai Lee, President and CEO