Why SHI as your Apple Authorised Reseller?
SHI is an Apple Authorised reseller. Experienced in iOS deployment and developing digital workspaces with purpose and direction to boost productivity, make happier people, and drive better business outcomes.
Mac does that
Fast. Secure. Supercharged. Mac means business
Next-generation performance that lets teams multitask across devices? Run all the crucial business apps? Battery that lasts all day? Security built in and easy for IT to manage? Mac does that.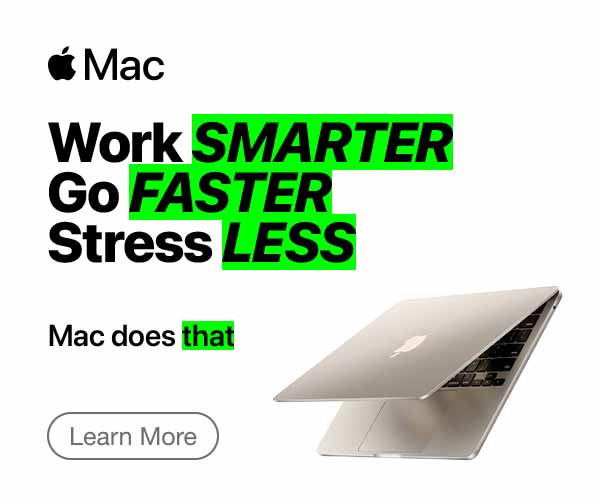 Integrating Apple in to your digital workspace
Apple Products are powerful, secure, and intuitive. Designed for all the ways you want to work. Our experts are here to make it easy to integrate Apple into your environment.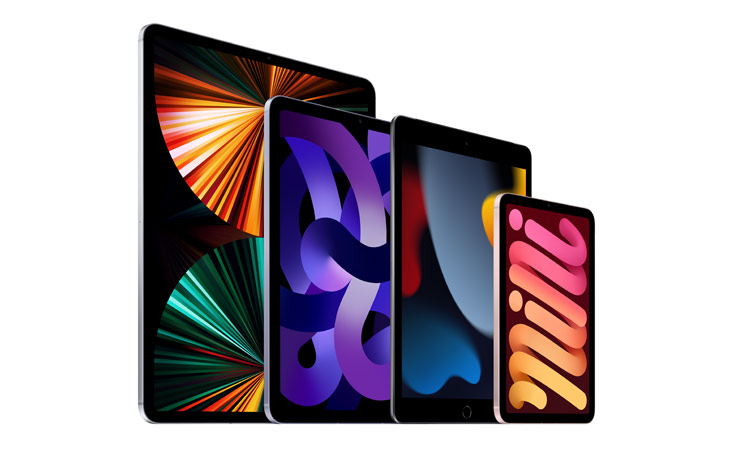 Apple Business Manager
Manage Devices. Manage Content. Manage Roles.
Whether you have ten Apple devices or ten thousand, it's easy to deploy and manage them with Apple Business Manager. It works seamlessly with mobile device management solutions, so you can set up Mac, iPad, iPhone, and Apple TV over the air— without any need for manual configuration.
Apple Business Manager is a simple, web-based portal for IT administrators to deploy and automatically enrol iOS, macOS, iPadOS and tvOS devices into your MDM, helping you manage devices, content and roles in your organisation to further enhance your MDM solution. With Apple Business Manager, you have the ability to purchase app store credits through SHI - making it easier than ever to buy apps and books in volume while retaining full ownership.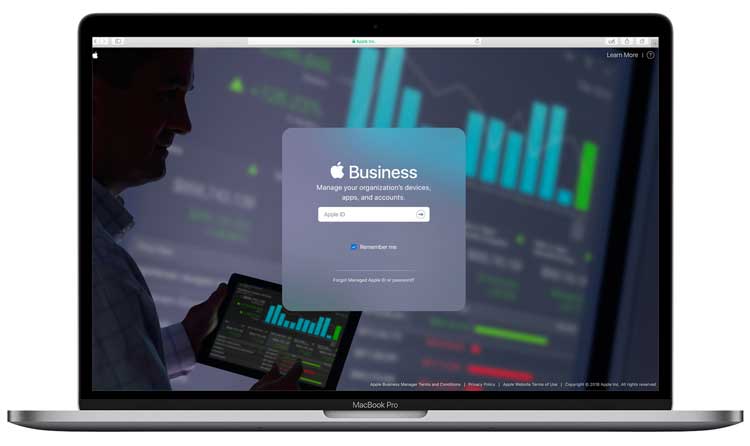 Try Mac at Work
Save 25% financing Mac for three years
Mac proof of concept with SHI enables organisations to maximise budgets and optimise support while protecting investments. When you Try Mac at Work with SHI – you're supported by Mobility Experts backed by Dedicated industry leaders to ensure a Zero Touch experience. We provide insights and actionable next steps on topics such as; Apple Business Manager, Mac management, policy approaches, identity & overall best practices; all to ensure your proof of concept is successful.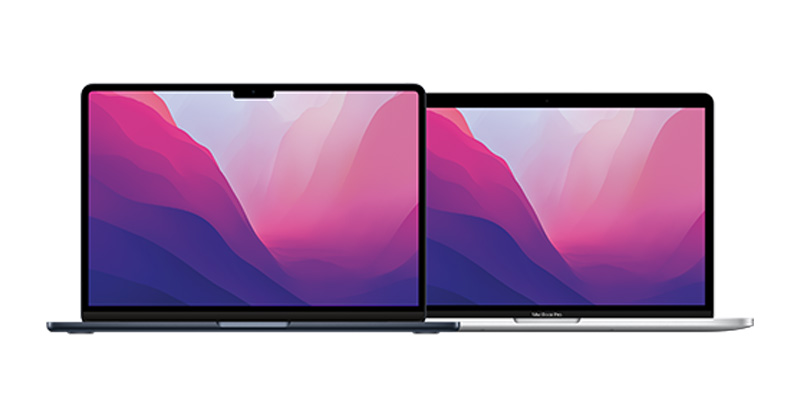 Ready to Learn More?
Contact us to discuss Apple solutions for your organisation.