HP Work at Home Solutions
HP Wolf Pro Security
Powerful, single solution that does not require an IT-managed PC backend.
HP Wolf Pro Security Edition is delivered as a hassle-free pre-configured experience on a PC client and does not require a sophisticated IT console to set up or manage. Features include:
A single dashboard to monitor application status, user settings and security alerts.
Software updates are automatically pushed to the PC. No user intervention required.
Support is included for the duration of the required 1-year or 3-year license.
HP Mobile WFH Solution
Set your team up for success with the ideal setup in and out of the office with HP Notebook PCs. Teams work from many locations requiring a powerful, secure, and durable laptop that connects easily to keep you productive. Meet the demands of the multi-task, multi-place, enterprise-business workday with the HP Notebook PCs.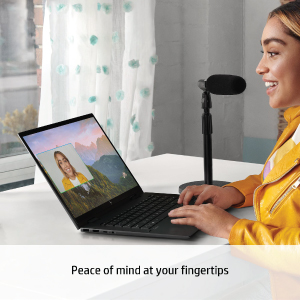 HP Desktop WFH Solution
A Rapid Shift In The Way We Work. The new HP Desktop series maximizes the need for big power in small spaces. With Full Performance, Great Space Saving and Long Lifecycles to optimize your investment.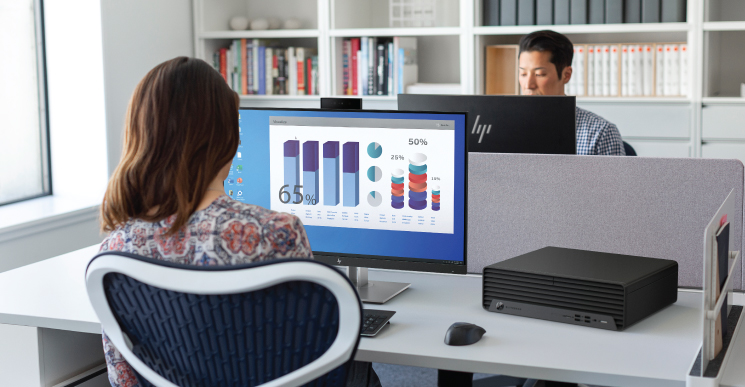 Give your employees a security-enhanced display optimized for easy repeatable sanitization.
Built to withstand numerous cleanings, customers and employees alike will feel a sense of safety interacting with HP Healthcare Edition Products.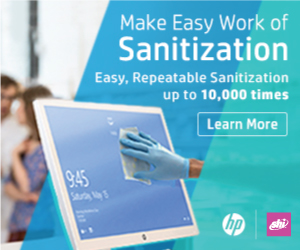 HP Print Solutions
HP Neverstop Laser
This innovative, rapid-reload laser printer helps reduce downtime and costs. Get exceptional value right out of the box with 5,000 pages of toner. Count on HP quality and reliability at an ultra-low cost, and get easy mobile printing with HP Smart app best-in-class mobile print app.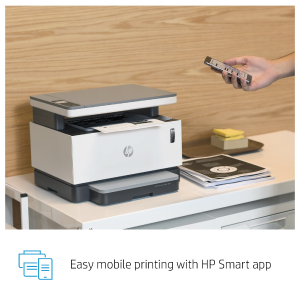 Productivity with HP Printing
60% of remote workers say printing helps them improve productivity. Do you have a strategy in place to enable them? Learn how IT leaders are boosting remote employee engagement and productivity with printing—and how you can, too.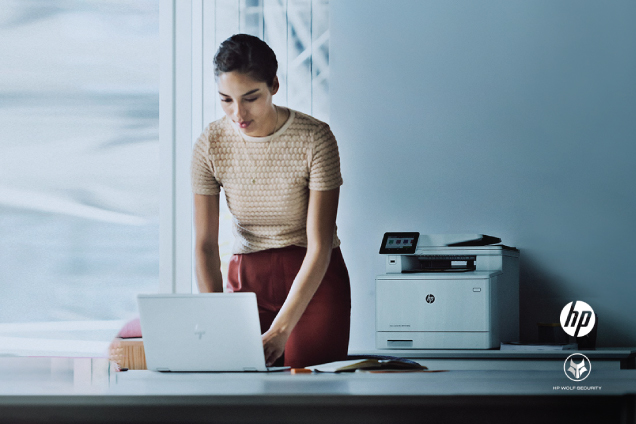 The World's Most Sustainable PC Portfolio
Packaging comprises a significant portion of total waste produced and can affect the health of our planet and people. That's why HP is committed to eliminating 75% of single-use plastic packaging by 2025, compared to 2018.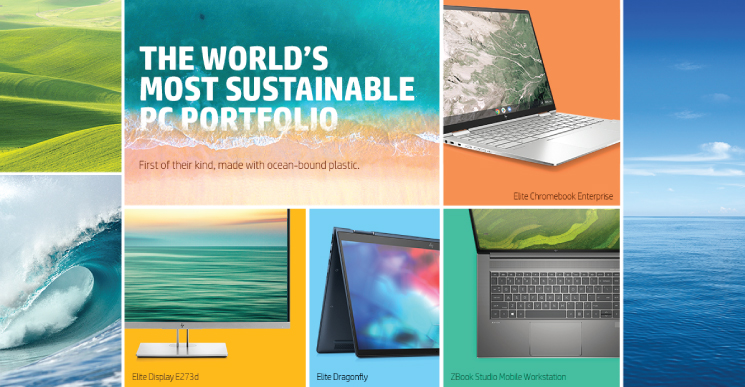 Delivering on Our Purpose / Sustainable Impact / HP
HP Sustainable Impact means creating positive, lasting change for people, our planet and communities. It's how we deliver on our promise to make life better for everyone, everywhere.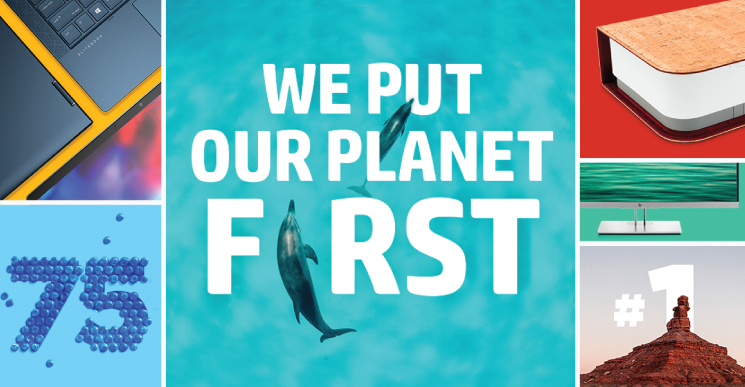 About HP Inc.
HP Inc. is a top provider of Desktop, Notebook, Print, Workstation, and Display technology, all specialty engineered to reinvent the way we work. Their vision is to create technology that makes life better for everyone, everywhere — every person, every organization, and every community worldwide. Shop HP Inc.
Partnership with SHI
SHI is one of HP Inc.'s top partners globally, and is a member of HPI's Diversity Network. Being an HPI Platinum Provider and recently winning HPI's Print Partner of the Year award, SHI is the best-equipped supplier of almost any HPI PC or Print solution.Contact SHI
Ready to Learn More?
Contact us to discuss HP Inc. solutions for your organization.