About HPE
HPE are In the Acceleration Business. Their aim is to help customers use technology to slash the time it takes to turn ideas into value. Transforming industries, markets and lives. Wherever transformation journey you're on, HPE provide the technology and solutions to help you succeed. Shop HPE
Partnership with SHI
SHI is one of HPE's top partners globally. As a strategic partnership, SHI and HPE can draw on years of experience to aid you in implementing the right mix of Hybrid Cloud infrastructure that delivers innovation without driving up costs. Contact SHI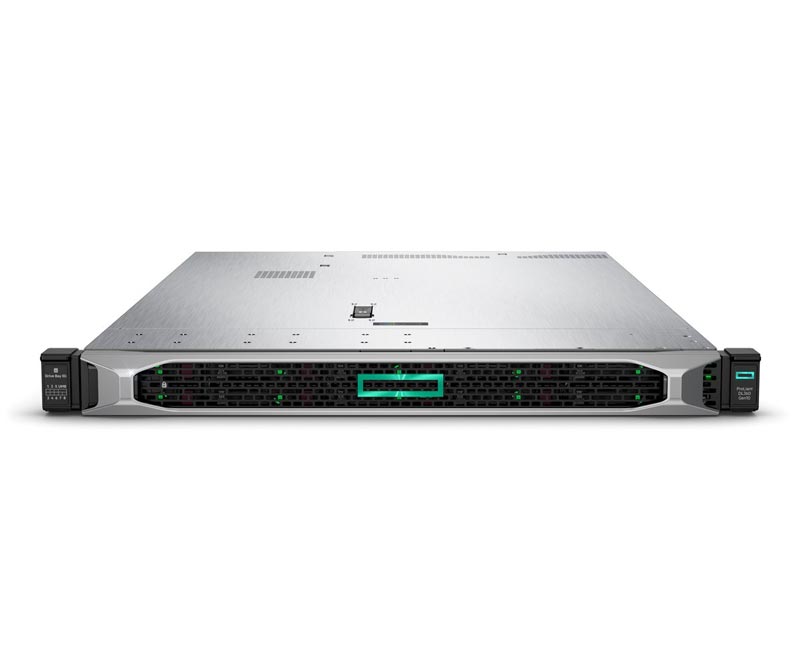 ProLiant Gen10
There are 720 million hack attempts every 24- hours worldwide. Are your servers protected?
HPE Gen10 Servers are "The World's Most Secure Industry Standard Servers." This bold claim is founded on our unique silicon root of trust technology along with several differentiating security technologies that only Hewlett Packard Enterprise offers.
HPE servers are built on the belief that infrastructure should be the strongest defense, armed with the latest innovations to protect, detect, and recover from security attacks. Just as customers expect and deserve high-quality and reliable products, they should also expect the most secure infrastructure in the industry.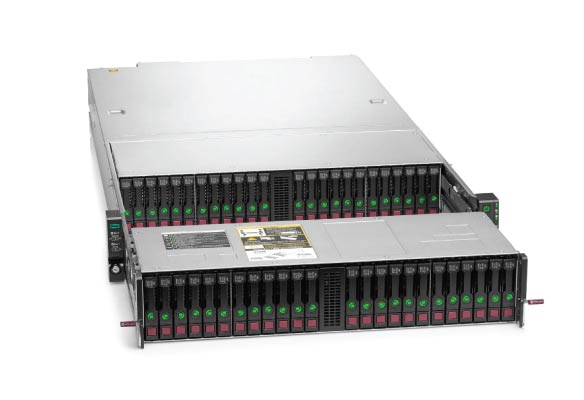 Apollo
The HPE Apollo 4000 family delivers rack-scale solutions for Big Data Analytics, scale-out Software-Defined Storage (SDS), and other data storage-intensive workloads. The HPE Apollo 4200 architecture supports accelerated workload performance and enhanced security, delivering a hassle-free secure infrastructure without compromise for your data storage intensive workloads.
To learn more about HPE Apollo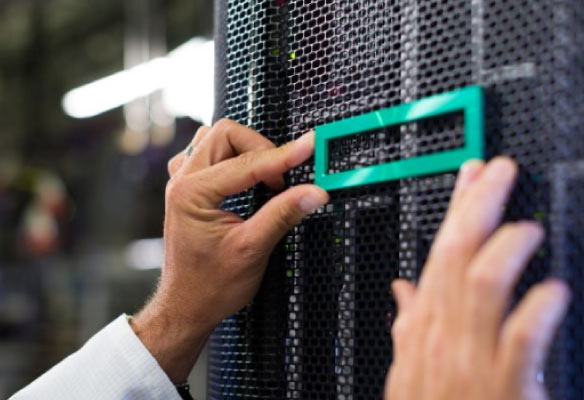 Moonshot
HPE Moonshot is an integrated and workload-optimized system, designed to deliver better business outcomes—all this in a compact, scalable and energy efficient package. Moonshot is adding tremendous value in areas like mobile workplace, data acquisition and analytics, and media transcoding. See how SHI has helped a multinational investment bank and provider of various financial services with the largest virtual desktop infrastructure deployment in the world.
Software-defined Infrastructure
HPE Synergy
Software-defined composable infrastructure to manage and deploy IT resources quickly and for any workload.
An Intro to HPE Synergy
Deploy at cloud-like speed and scale (standup services in minutes with a single line of code) − Develop apps faster and smarter − Automate everyday operations − 94% faster delivery of compute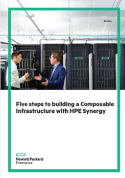 Build your Synergy solution in five steps. See how quickly IT can turn ideas into value.
Intelligent Storage
HPE delivers a truly intelligent storage platform, AI-driven storage solutions that prevents issues before they occur by learning and adjusting in real time. This platform was developed with hybrid infrastructure in mind, meaning your data is accessible and usable across all cloud environments.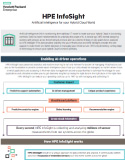 InfoSight for HPE Storage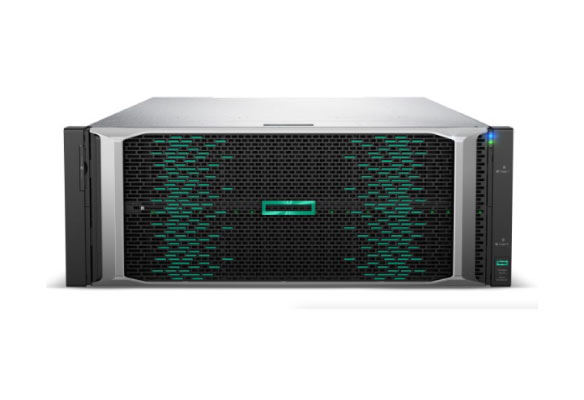 Primera
On-Demand Experience, App-Aware Reliability, Timeless Ownership
HPE Primera is a storage platform designed to deliver superior simplicity, availability, and performance for mission-critical applications. Powered by HPE InfoSight, HPE Primera delivers significant breakthroughs including 93% less time spent on managing storage, the ability to predict and prevent issues, and acceleration of application performance.
Cloud Volumes
An enterprise-grade cloud backup and recovery service that unlocks agility and powers innovation
HPE Cloud Volumes Backup delivers a simple, efficient, and flexible way to store your backup data in the cloud. Backups can be restored on-premises or in the cloud and helps eliminate complexity by freeing you from the day-to-day hassles and costs of backup infrastructure management.
Helping to optimize your costs with consumption-based pricing and ultra-efficient data mobility across any hybrid cloud and empowering you to get more out of your backup data, enabling you to transform backup data into a business asset that accelerates development and reveals new business insights.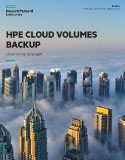 HCI 2.0 Agility, Speed and Power
Introducing HCI 2.0: The Next Generation of HCI
The second generation of HCI, in the shape of HPE Nimble Storage dHCI with HPE InfoSight and HPE ProLiant, brings together the best of HCI and converged architectures on a flexible platform—with truly independent scaling of compute and storage. Tailored resources and no bottlenecks in network traffic mean users experience less downtime with better performance.

Introducing HCI 2.0: The Next Generation of HCI
Delivers simplicity and agility, bringing that experience to business-critical apps and mixed workloads.
HPE SimpliVity with Composable Fabric Overview
HPE SimpliVity
Hyper-simple. Hyper-scalable. Hyperconverged.
Hyperconvergence combines storage, server, hypervisor and networking in a single, scalable, compact device. An enterprise-grade hyperconverged platform that speeds application performance, improves efficiency and resiliency, and backs up/restores VMs in seconds. Streamline IT operations with a fast, simple and efficient hyperconverged platform.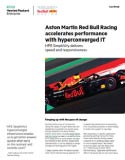 Find out how Red Bull Racing accelerated performance with HPE's hyperconverged infrastructure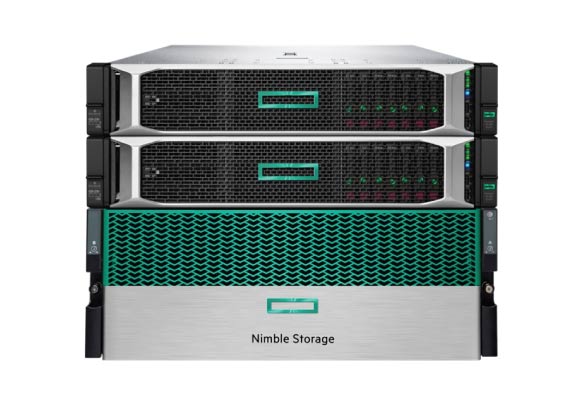 HPE Nimble Storage
If you want the simplicity of HCI, but need the flexibility of a 3-tier architecture, then look at HPE Nimble Storage dHCI. This platform brings together the best of HCI and converged architectures together to give VM admins effortless management on a flexible platform with disaggregated scaling.
HPE Nimble Storage dHCI is an intelligent platform that delivers the flexibility of converged infrastructure and the simplicity of HCI. It extends the HCI experience for workloads with unpredictable growth by integrating hyperconverged control and disaggregating compute and storage. This gives customers a unique platform that is simple to set up with rack-to-apps in 15 minutes,2 simple to manage through VMware vCenter®, simple to scale with auto-discovered resources and transparent upgrades, and simple to support with HPE InfoSight.
To learn how Nimble Storage can help remove the burden of managing infrastructure
HPE Software-defined & Hybrid Cloud Solutions
Bring new speed to your business with software-defined infrastructure and simplified hybrid cloud management.

What workloads do you move to the cloud? The first question to answer is, what's the right mix for your apps and data, today and tomorrow?
Organisations are rushing to the cloud to simplify their IT, make it agile, scalable and secure. It's critical to think of the cloud not as a destination, but a new way of doing things...a better way of doing things. Getting the right mix of Hybrid Cloud is essential when embarking on a cloud transformation project. HPE's leading hybrid cloud technology and a holistic strategy makes the journey to the cloud - and the experience once you're there - easy, efficient and productive.
Greenlake – Everything-as-a-Service
HPE GreenLake provides a consumption-based IT payment model that aligns cash flow to actual capacity usage. Our HPE support team acts as an extension of your team to plan your needs and help you operate your hybrid IT.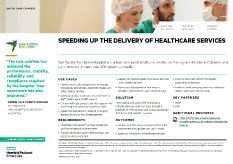 Digital Game Changers
Speeding up the delivery of healthcare services
Aruba
With infrastructure services offered as software from the public or private cloud, Aruba enables secure connectivity for mobile and IoT - all under one roof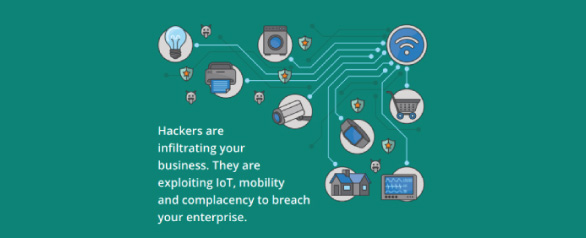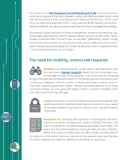 Ready to Learn More?
Contact us to discuss HPE solutions for your organisation.