This is innovation at work
SHI and VMware have teamed up to offer you state‑of‑the‑art technologies with expert strategy, deployment, integration, implementation, and management. Harness the power of your infrastructure, successfully migrate to the cloud, and secure your digital employee experiences with innovative technologies and technical expertise from our specialists. With our guidance, you can speed up your business growth and realize your full potential. Drive real results from your technology investments.
Benefits of VMware Solutions through SHI
Two tech industry leaders with an aligned vision
Two industry-leading companies, one goal: to provide the cutting-edge technology and expert strategy that will accelerate your digital transformation. Cloud migration. Data center modernization. Solutions for your remote workforce. Whatever your goals, SHI and VMware have the tools you need. Let's build your future together.
Seamless integration of new technology and data
Introducing new technology into your environment can be daunting. But it doesn't have to be. SHI's customized strategy will ensure seamless integration of VMware technology into your system. Together, we'll help construct a modern data center that will keep your business moving forward…while ensuring that your experience is hassle-free.
Faster growth with technical expertise and guidance
The demands on your infrastructure, endpoints, and data management compound every day. And without the right blueprints to compete in today's fast-paced environment, you could be left behind. Trust SHI and VMware for the technical expertise and guidance that can speed up your business growth and help you realize your full potential.
SHI is a
2023 Pinnacle Partner of VMware

and

winner of the 2023 Partner Value Award for the Americas!
Data Center Modernization
Prepare for cloud. Eliminate silos. Leverage your existing environment.
With SHI and VMware, you can ensure your data center's agility, scale, and resilience for what's next.
Build your future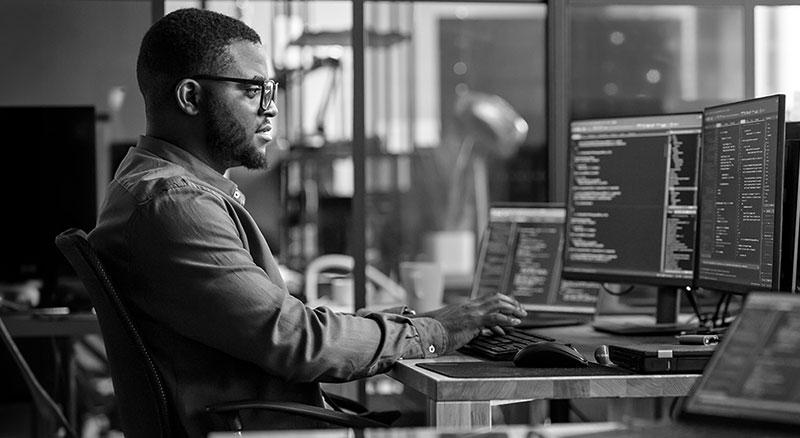 Cloud migration
Destination: Cloud
Simplify your operations, modernize your apps, and focus on your business with SHI and VMware.
Take the first step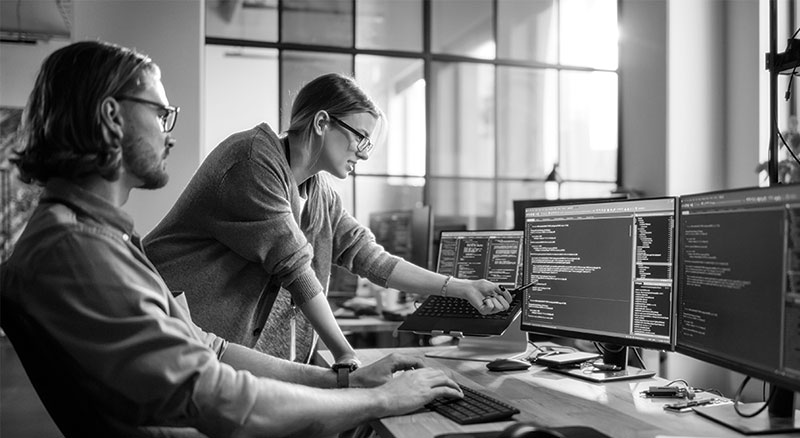 Anywhere workspace
Digital workspace made easy.
Essential tools. Technology blueprints. Next‑gen apps. VMware and SHI have the solutions you need to empower your remote teams to succeed.
Break (virtual) ground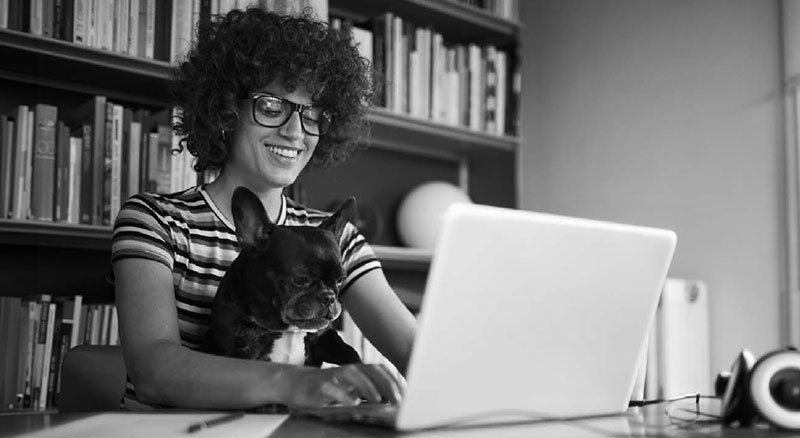 You might also be interested in: