Solutions to
help you
solve what's next
For over three decades, SHI has connected business and IT pros with modern technology and services. Our solutions help you overcome your toughest challenges and drive sustainable business outcomes.
Get in touch
Seize the opportunities digital
transformation creates
Digitization is disrupting entire industries. Use technology to transform your organization, so you can respond to evolving customer expectations, enable employee flexibility, and innovate in new ways.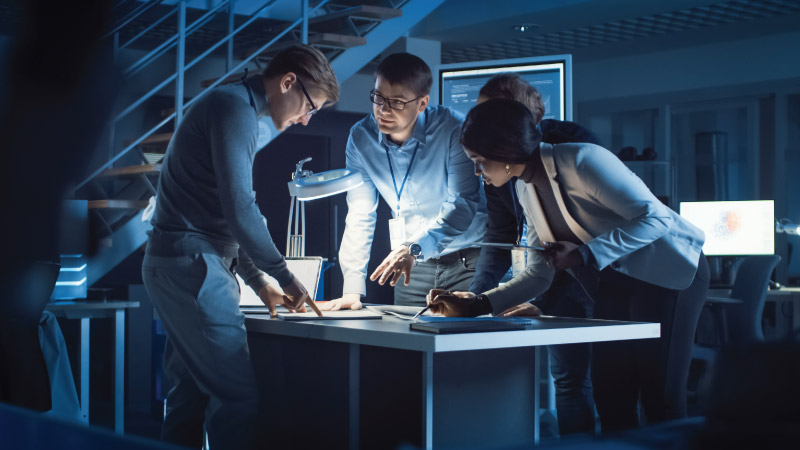 Solve today's challenges faster and prepare for tomorrow
See our experts as your extended team, connecting you with technology solutions that drive business value.
Why partner with SHI?
With SHI at your side, you have the expertise and technology partnerships to transform your business and stay ahead of what's next.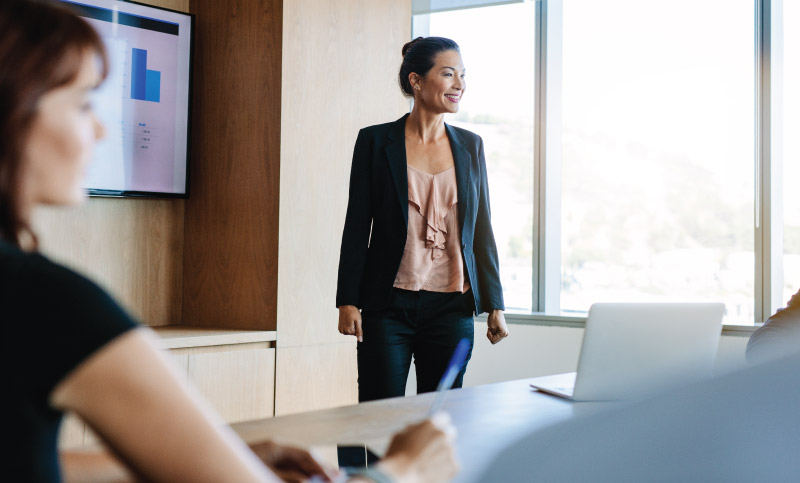 Rich technology heritage
SHI has been privately owned since 1989, has grown organically, and continues investing in cutting-edge IT solutions backed by exceptional customer support.
Customer Innovation Centers
Our technical advisory centers enable our customers to evaluate, validate, adopt, and implement the right technology solutions, with lower costs and risks.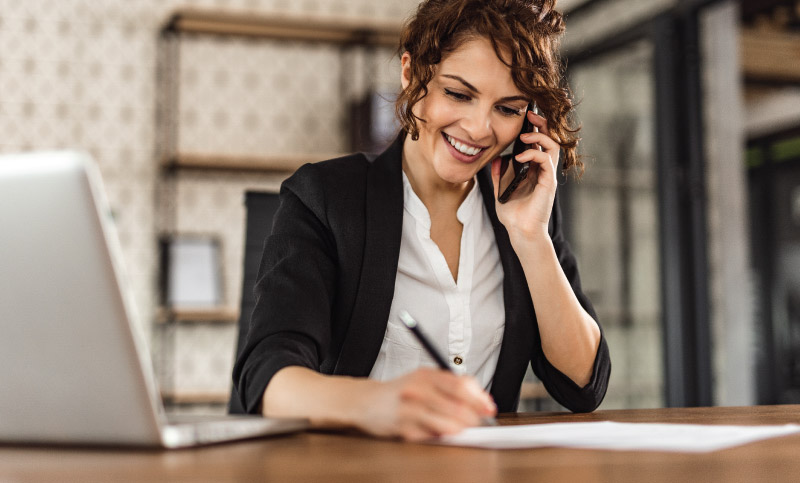 Concierge service
We build nurturing client relationships through seasoned account teams and technical specialists, providing guidance, advice, and practical support from pre-contract to post-deployment.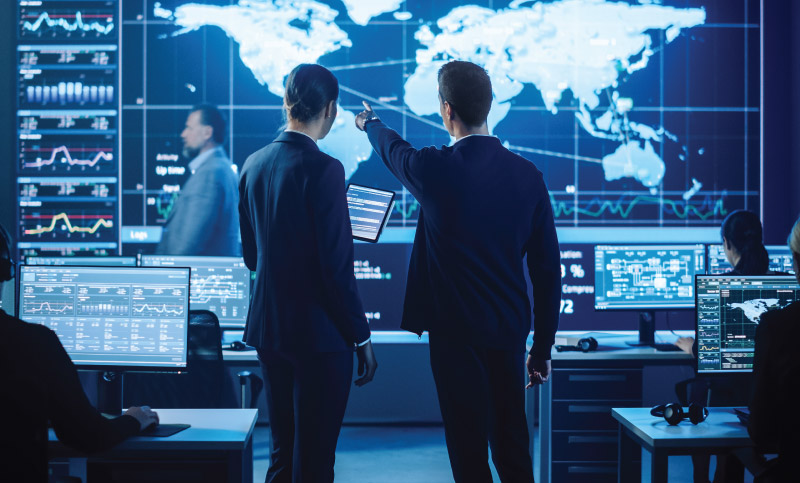 Global reach
We serve over 15,000 corporate, enterprise, government, and academic organizations that rely on SHI to support their transformation, collaboration, security, and optimization needs.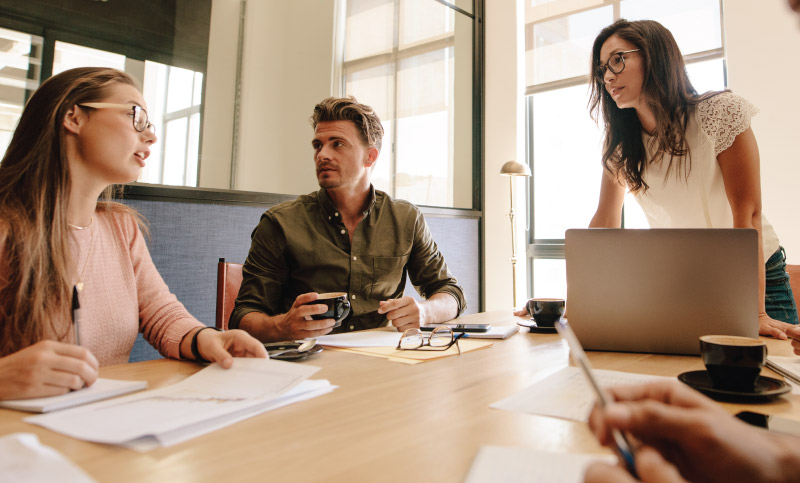 Leading technology partnerships
We have deep and strategic partnerships with emerging and established vendors, including Apple, AWS, Cisco, Dell Technologies, Google, HPE, Lenovo, and Microsoft.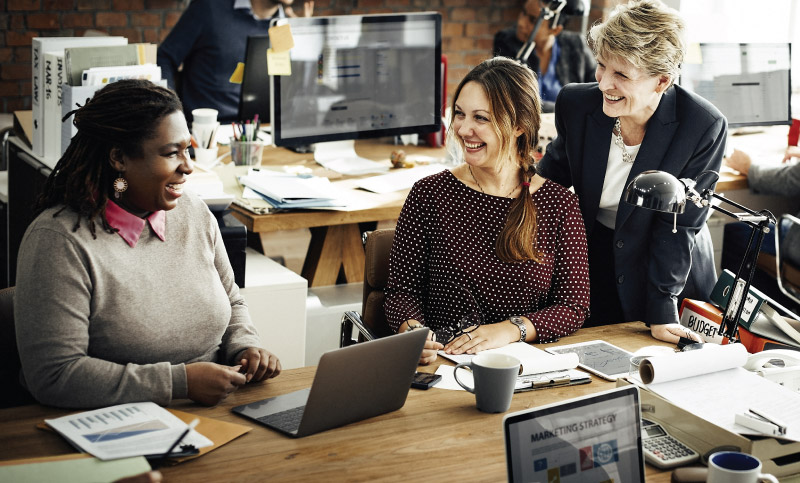 Largest minority and woman owned business
SHI is the largest Minority and Woman Owned Business Enterprise (MWBE) in the U.S. Our internal initiatives foster a workplace built on diversity, inclusion, and equality.
Customer spotlight
Stories of success, transformation, and bringing new ideas to life