Cybersecurity Solutions
Does your security strategy benefit you, or your cyber adversaries?
Cybercrime has evolved into a global economy, generating profits often exceeding those of legitimate companies.
Speak with a specialist
Download solution brief
Our Security Solutions practice is built around six critical elements of effective security
While it's impossible to provide perfect security, it's also important to ensure that all aspects of your environment are covered. By taking a holistic approach, we can help you minimize the risk to your organization.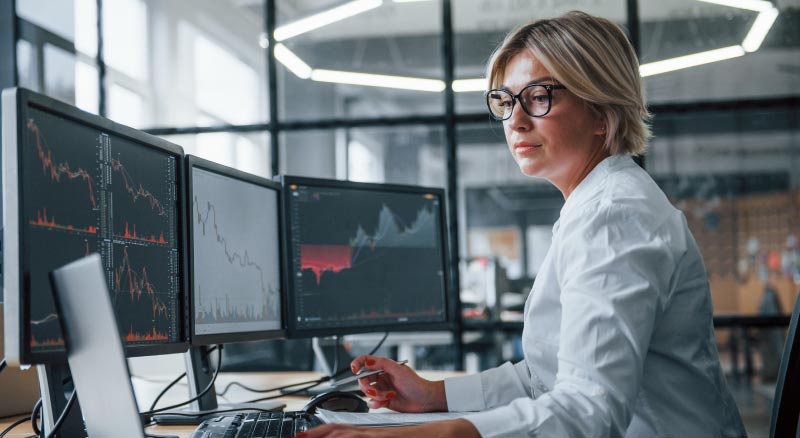 Want to stay ahead of evolving cybersecurity threats?
Almost everything you do for your business is done online; you interact with customers, you make and receive payments, and you store enormous amounts of data. With so much of your success reliant upon the digital world, your organization will never be 100% secure from security threats. Having a solid cyber strategy that is defined around your business needs and desired outcomes is critical to making sure your business can stay ahead of evolving cyberthreats. SHI can not only help you define that strategy, but also select and implement the solutions that will keep both your business and customer data secure.
Our comprehensive solutions and services enable you to develop cybersecurity strategies that support your business objectives.
Cyber threats will always plague your business. As your technology partner, we work with you to understand your key business objectives and challenges, then help you design and implement a hardware and software cybersecurity solution that allows you to innovate and scale. Our experts are equipped to provide best practices and benefits at every step that help you build a stronger resilience to the ever-changing cyber threat landscape.
We help you protect your business
We can help you navigate the increasingly complex cybersecurity technology provider landscape. Our experts will work closely with you to explore, identify and implement cybersecurity solutions that provide end-to-end digital protection for your business, ensuring your business-critical components aren't at risk to potential threats.
We help you protect your data
Customer data and employee information are valuable assets, protected by privacy law. If a malicious attacker accesses this information, you could quickly become the victim of a ransomware attack. At SHI, we will work with you to create an easily manageable, data-first security strategy that can evolve as cyberattacks become more sophisticated.
We help you protect your employees
SHI experts can provide deep insight into your employee workspaces to provide visibility of the potential risks they are exposed to. Together we can develop a plan to implement improved endpoint patch management and a streamlined cybersecurity strategy that will allow your employees to work online in safety, minimizing the risk of physical and digital loss.
Our ridiculously helpful people - your superior business outcomes.
Optimized cybersecurity isn't only about managed services, but also having access to the right technology. SHI has hundreds of technical experts with product, licensing, and service implementation experience that can simplify the adoption of IT technologies on your behalf. With SHI, you're not only getting industry-leading technical expertise at every stage of your cybersecurity evolution, but we work with an ever-growing portfolio of the very best, most robust technology vendors available.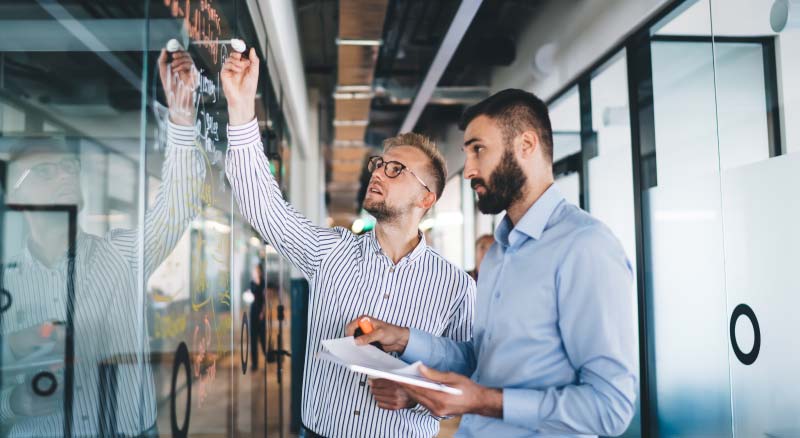 From the planning stage forward
SHI's world-class technical advice provides the insight that you need to build your cybersecurity strategy. We provide the information you need to find the right mix of established and emerging technologies, so your entire cybersecurity ecosystem is resilient, adaptable, scalable, and helping you meet your business goals in a measurable way.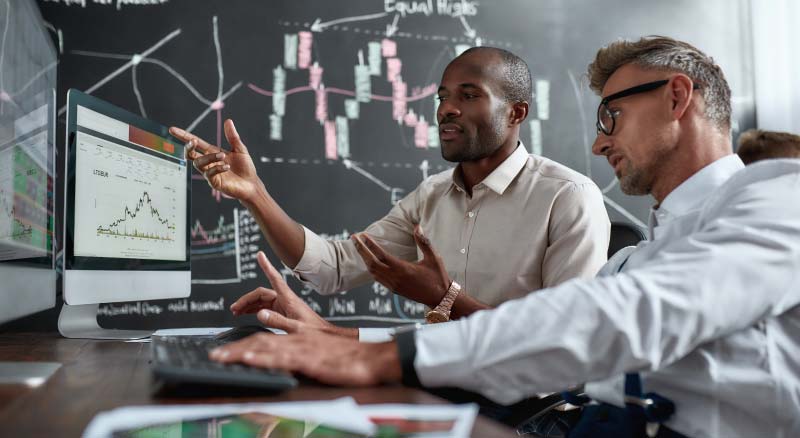 The technology you need to succeed
Our experts will help you select, deploy, and manage the most appropriate solutions from the huge range that our 15,000 technology partners have to offer. Not only that, but we'll make sure they are complemented where relevant by solutions from our growing portfolio of cybersecurity consultancy and managed services.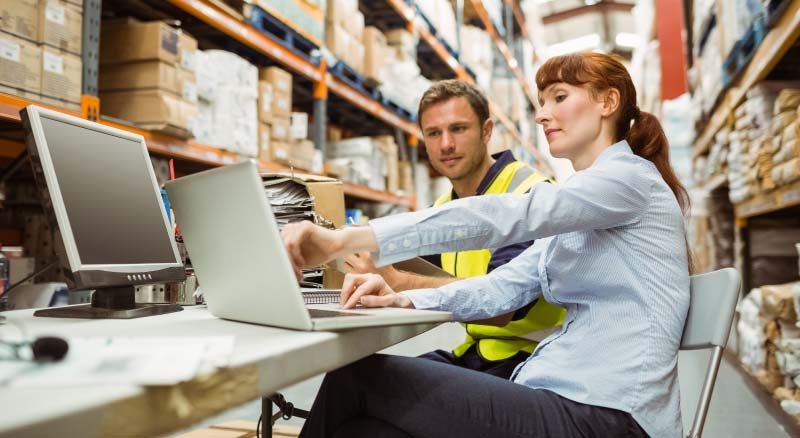 Cost-effective, efficient delivery
Five thousand ridiculously helpful and knowledgeable specialists around the world are ideally positioned to leverage SHI's formidable technical expertise and buying power to help deliver against your cybersecurity and business needs. Our experienced teams will take into account your timescales and budget to deliver the right solution.
You Might Also Be Interested In: