Application Security
Secure the software that runs your business
Applications are the foundation of today's enterprise, but they have vulnerabilities waiting to be exploited. Secure your applications today to better protect data, ensure compliance and manage risk.
Speak with a Security specialist
While application security weaknesses are a near certainty, the ability to find and fix them can be elusive. SHI partners with you to strengthen application threat detection and remediation capabilities and embed security into your DevOps processes.
We accelerate the maturity of your application security programs through leading technology solutions, advisory and implementation services and customized testing in our state-of-the-art Customer Innovation Center. Our experts can help you evaluate the current state of your capabilities, alleviate friction between security and development teams and implement the tools you need to protect applications from malicious use.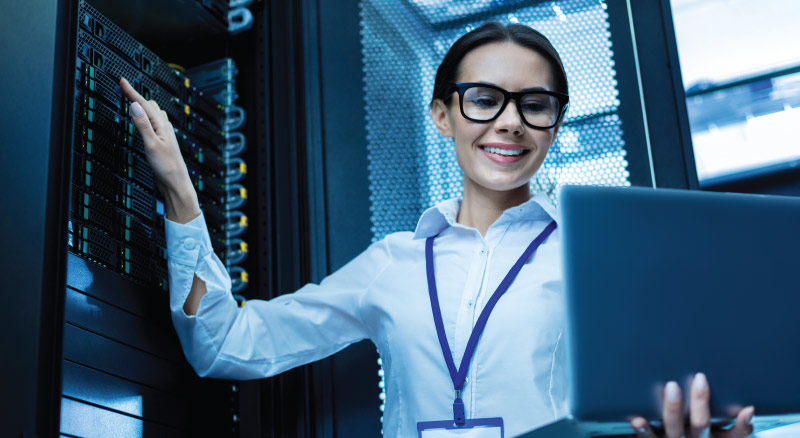 Benefits of Application Security (AppSec)
You rely on your business-critical applications to meet your daily business objectives, so keeping them secure is a no-brainer. SHI application security solutions can help you:
Establish guardrails within your AppSec program
You must stay aware of trends and best practices to keep fine tuning your approach. SHI can help you define an AppSec program that can seamlessly combine security with your DevOps process while being flexible enough to evolve and stay ahead of the changing cyberthreat landscape with a comprehensive, mature, ongoing program.
Quickly identify and resolve threats and flaws
Your entire application library can be susceptible to vulnerabilities that could put you at risk of exposure or breach. Our application security experts can help you implement the necessary tools to keep your applications safe from exposure to threats and provide data that can help you stay compliant with regulatory requirements.
Enable cooperation with security and dev teams
By integrating security processes into the development pipeline, security becomes everyone's responsibility, enabling dev and security teams to work together to secure the DevOps process. Our experts can help you align DevOps and security goals so potential problems can be identified at an earlier stage in the process.
Expose attack vectors before promoting from dev
Today's cyber attackers use many attack vectors like ransomware, phishing, and denial of service in an attempt to exploit your attack surface. SHI is uniquely equipped to partner with you in the creation of an AppSec strategy that can help identify frequently used attack vectors and develop a risk mitigation strategy for each.
Align applications with compliance regulations
Auditors and industry standards bodies realize that legacy and modern apps are a major source of data breaches. As such, requirements for application compliance are constantly changing. SHI can help you implement application security tools that can provide the data needed to meet audit or regulatory compliance mandates.
Protect against cyber threats while innovating
Application security strategies can sometimes be too rigid to allow DevOps teams to color outside the lines in the name of innovation. Enhanced security is about reducing risk, while innovation requires being open to risks. SHI can help you develop an application strategy that balances risk-taking with risk aversion.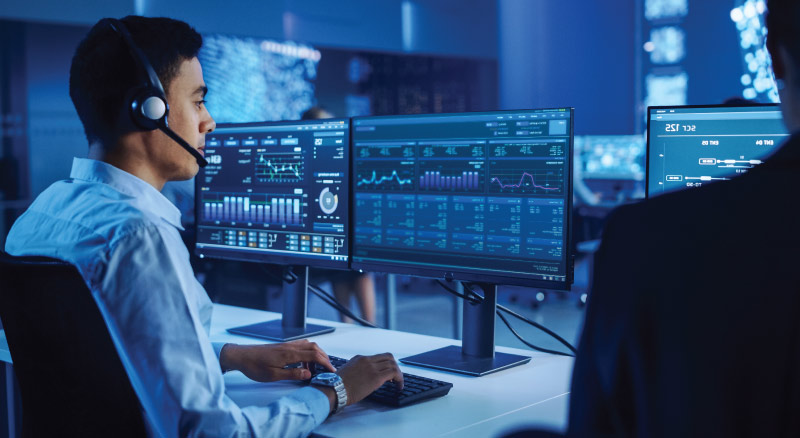 Today, more and more focus is being put on ensuring security at the application level, and not just the network level.
Cyber attackers are targeting applications more today than ever before. Application security is crucial because your applications can live on various on-premises networks and in the cloud, increasing your attack surface for vulnerabilities, security threats, and breaches. SHI can help you develop an end-to-end application security strategy that can help quickly uncover weaknesses at the application level and mitigate these attacks.
Our ridiculously helpful people - your superior business outcomes.
Optimized cybersecurity isn't only about managed services, but also having access to the right technology. SHI has hundreds of technical experts with product, licensing, and service implementation experience that can simplify the adoption of IT technologies on your behalf. With SHI, you're not only getting industry-leading technical expertise at every stage of your cybersecurity evolution, but we work with an ever-growing portfolio of the very best, most robust technology vendors available.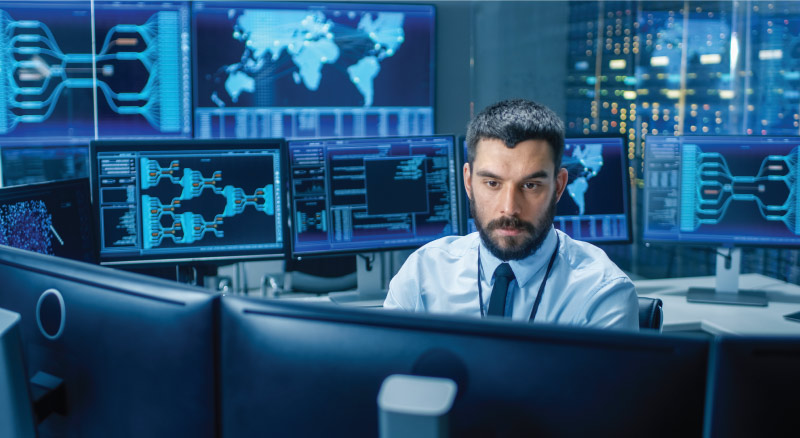 Expertise as early as the planning stage
SHI's technical research and advisory provide insight to inform your cybersecurity strategy. We provide the information you need to identify the right mix of emerging technologies and trends, so that your entire cybersecurity ecosystem is innovative and scalable, helping you meet your business goals.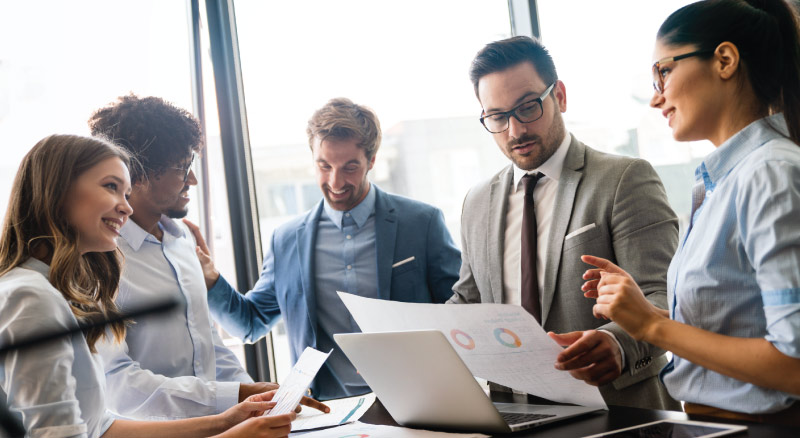 We help identify the technology you need to succeed
Our experts will help you select, deploy, and manage the most appropriate solutions from the huge range that our 15,000 technology partners have to offer. Not only that, but we'll make sure they are complemented by solutions from our growing portfolio of cybersecurity consultancy and managed services.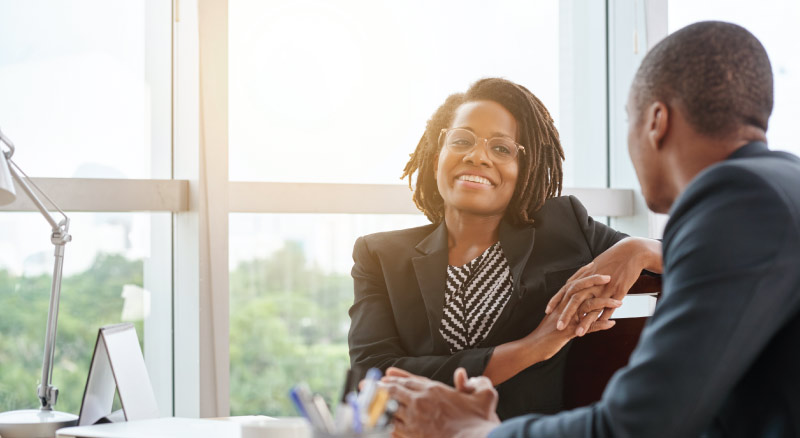 We can negotiate your IT asset lifecycle contracts
Five thousand ridiculously helpful and knowledgeable specialists located across the US and beyond in our international locations are ideally positioned to leverage SHI's formidable technical expertise and buying power to help you deliver against your cybersecurity and business needs - faster, and at a lower cost.