Device Lifecycle Management
Solutions and services to streamline the entire lifecycle of end user devices - from procurement to retirement.
From acquisition, through streamlined device configuration and deployment, to ongoing support and end-of-life asset recovery, SHI supports the entire lifecycle of end user devices.
Speak with a specialist
Our Device Lifecycle Management services mean that you spend less time on resource planning and administration, and more on supporting innovation and growth.
Working with all major device manufacturers, SHI is perfectly positioned to help you reduce costs and overheads through our:
Acquisition services, including warehousing at no additional cost.
Flexible financing models supporting CapEx, OpEx, or even hybrid financial models based on your business needs.
Custom configuration and deployment of devices, images, and peripherals direct to your users.
Tailored support ranging from hardware break/fix to end-user helpdesk services.
End-of life asset recovery and refurbishment, remarketing, or disposal that is in line with regulatory and business needs.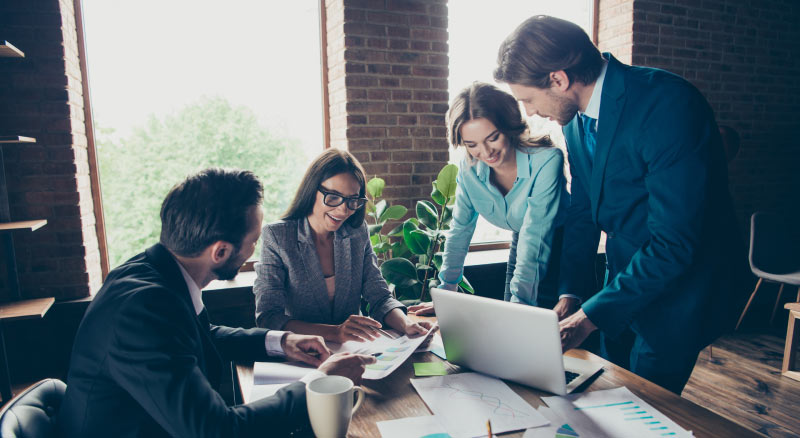 Why customers turn to SHI for their Device Lifecycle Management needs
SHI supports more than one million end-user devices.
Our efficient systems and expert staff allow us to offer these services at scale, with strict SLAs, improving end-user satisfaction and freeing up your IT teams to focus on strategic initiatives.
Speak with a specialist about your Device Lifecycle Management needs
Contact us today to get started!
Speak with a specialist
You Might Also Be Interested In: