Threat and Vulnerability Management
Empower your security team across the entire
threat lifecycle
The majority of organizations struggle to respond to vulnerabilities. SHI helps you overcome hurdles associated with cybersecurity tools and processes, so you can effectively manage security flaws.
Speak with a specialist
SHI's Threat and Vulnerability Management complements your cybersecurity tools and processes so you can effectively manage security flaws.
Threat and Vulnerability Management Solutions
Our Threat and Vulnerability Management offerings enable you to successfully uncover and address vulnerabilities with a risk-based approach, and leverage security automation to increase efficiency while reducing risk across your environment.
We help you gain insight into your organization's mission-critical processes and underlying infrastructure — including clouds, containers, and applications and apply it to the threats and vulnerabilities you face.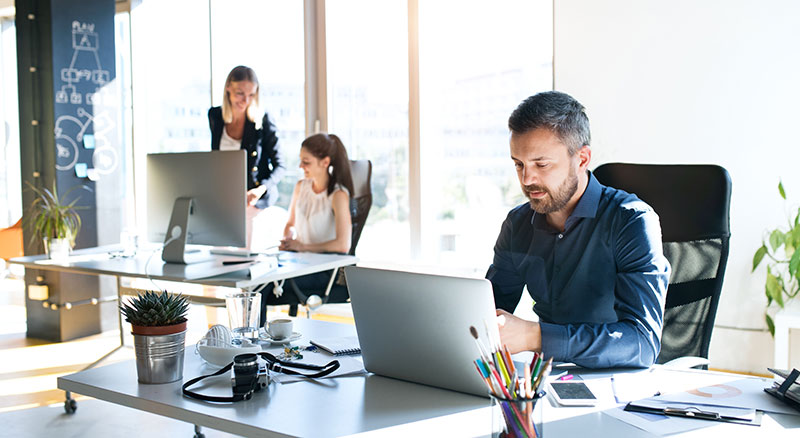 Staffing concerns and skills gaps have led unpatched software vulnerabilities to become a huge problem for organizations everywhere.
SHI helps you identify the devices on your network and accelerate the patching of known flaws, so you can close the door on attackers.
Key Focus Areas
Endpoint detection and response/endpoint protection platforms
Threat intelligence
Security information and event management
Vulnerability management
Patch and configuration management

Continuous security and risk monitoring
Assessments:

Vulnerability and penetration testing
Compromise
Cloud infrastructure

Industrial control systems: IoT and Scada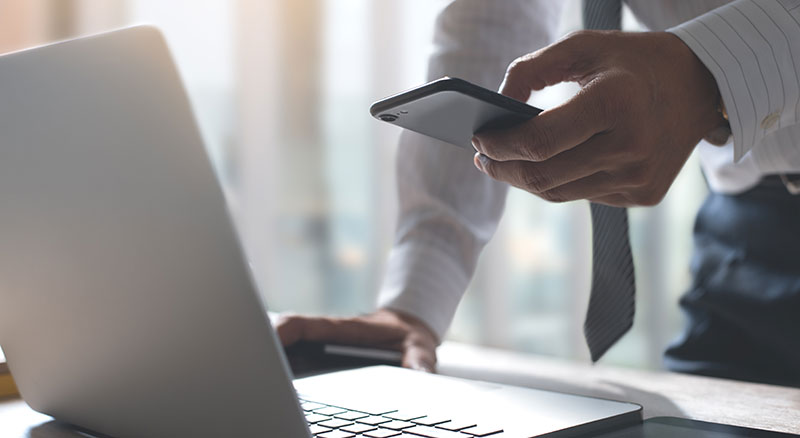 Threat and Vulnerability services benefits
Our solutions are designed to help you manage threats and vulnerabilities across your entire organization, whether it is on-premises or a multi-cloud hybrid environment, by providing the tools you need to quickly detect vulnerabilities, system misconfigurations, and risky software that could lead to breach or exposure. We are uniquely positioned to provide value at every stage of the discovery, selection, implementation, and maintenance processes.
Establish vulnerability management guardrails
Our experts and services can help you develop a thorough threat and vulnerability management program that can minimize the likelihood that your environment is breached, reduce the time it takes to respond to a threat, and decrease the likelihood that you are introducing new vulnerabilities into your environment.
Find security flaws that could lead to compromise
At SHI, we know the two key elements to minimizing your security risk are to help you understand the vulnerabilities in your environment and providing you with the capability to respond quickly and appropriately. Our experts and services can help you understand which tools you need to identify and prioritize vulnerabilities.
Identify exposure and plan a path for improvement
Our experts are equipped to evaluate your existing security program against industry-best security practices. This information can help shed light on areas where you are vulnerable to risks. The analysis we provide will paint a clear and concise picture of your IT security posture, including areas of strength and improvement.
Improved sight into how you are being targeted
There are still organizations that underestimate the impact of cyberattacks and feel their businesses are too small to be a preferred target. Unfortunately, this is not the truth. SHI experts can help you understand the motives of attackers while helping you pinpoint what assets to protect, and how to best to protect them.
Access tools that will help your security posture
There is no single tool available that can solve all your cybersecurity needs. Our experts can leverage our longstanding relationship with the industry's best technology vendors to help you design and implement a best-of-breed toolkit that can make it easier to detect malicious activity and protect your data.
Adhere to regulatory compliance frameworks
Your business leaders need to understand cyber risk as it relates to your compliance efforts. SHI threat and vulnerability management solutions incorporate risk assessment information so awareness is raised, and your security data can be easily translated into the business metrics your executives are focused on.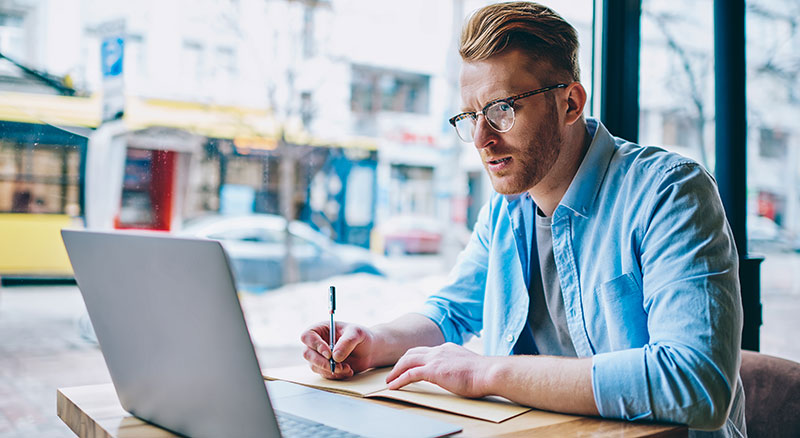 Ready to improve your threat and vulnerability management capabilities?
Your threat and vulnerability management capabilities must continue to evolve if you want to stay ahead of cyberattacks. SHI can help you design and implement a solution that provides the capabilities you are looking for while meeting your business needs and desired outcomes. Our experts are ready to partner with you in the discovery, design, implementation, and maintenance of the ideal strategy for your organization.
Our ridiculously helpful people - your superior business outcomes.
Optimized cybersecurity isn't only about managed services, but also having access to the right technology. SHI has hundreds of technical experts with product, licensing, and service implementation experience that can simplify the adoption of IT technologies on your behalf. With SHI, you're not only getting industry-leading technical expertise at every stage of your cybersecurity evolution, but we work with an ever-growing portfolio of the very best, most robust technology vendors available.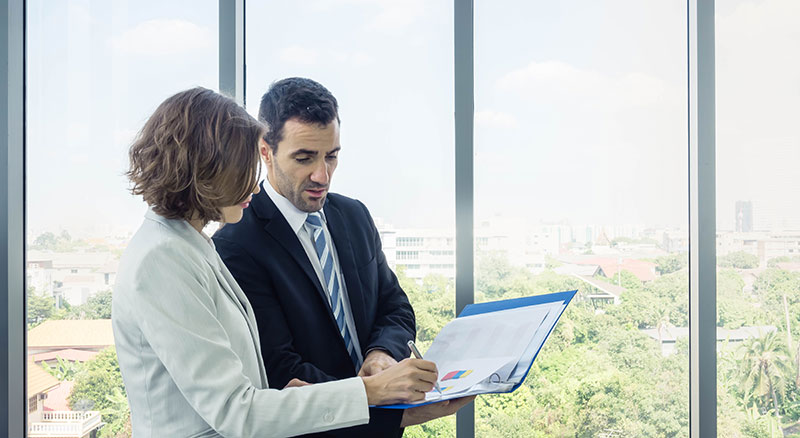 Expertise as early as the planning stage
SHI's research and technical advisory provides the insights you need to take your cybersecurity strategy. We provide the information you need to find the right mix of emerging technologies and trends, so your entire cybersecurity ecosystem is innovative, scalable, and helping you meet your business goals in a measurable way.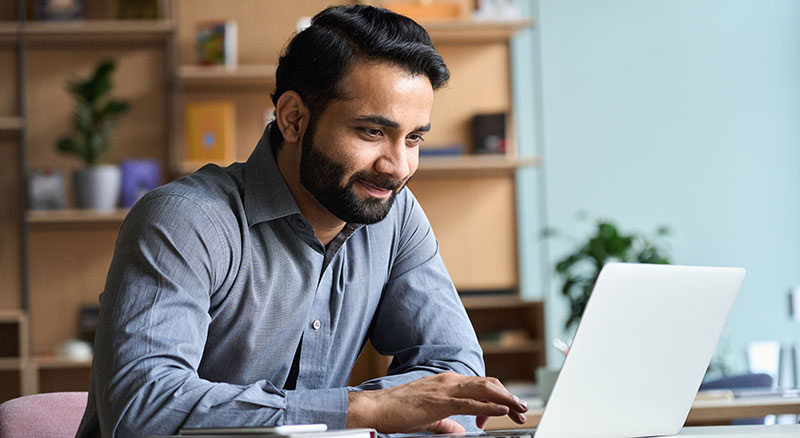 We help identify the technology you need to succeed
Our experts will help you select, deploy, and manage the most appropriate solutions from the huge range that our 15,000 technology partners have to offer. Not only that, but we'll make sure they are complemented by solutions from our growing portfolio of cybersecurity consultancy and managed services.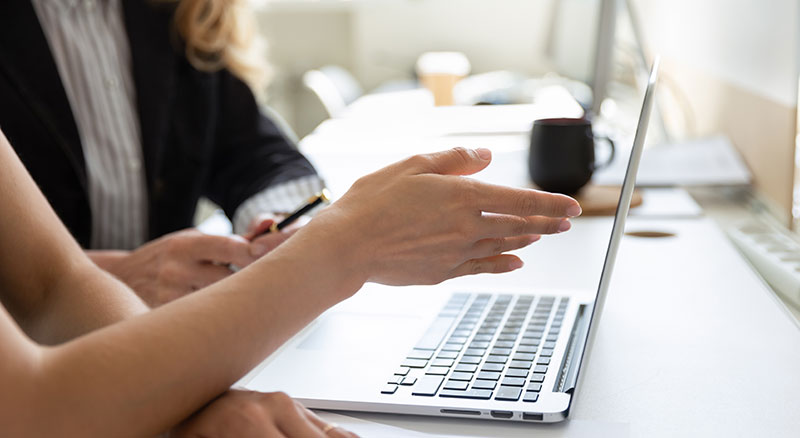 We can negotiate your IT asset lifecycle contracts
Five thousand ridiculously helpful and knowledgeable specialists located across the US and beyond in our international locations are ideally positioned to leverage SHI's formidable technical expertise and buying power to help you deliver against your cybersecurity and business needs, faster, and at a lower cost.