Adobe Creative Cloud solutions

t

h

r

o

u

g

h

S

H

I
Unleash limitless creativity and collaboration to power your business's success.
Speak with a specialist
Creativity and efficiency come together
Create for Virtually any Medium with 20+ Apps
Design the highest-quality work for print, web, video, mobile, voice, and immersive media using the latest versions of the Creative Cloud apps. Use the faster, smarter Adobe Photoshop which includes AI-powered features to quickly colour a scene, combine multiple landscapes, or change someone's expression, age or pose. Instantly repeat objects, create mirror images, or repeat artwork in a radial or grid pattern in Adobe Illustrator. Turn dialogue into captions the easy way, with automatic transcriptions and subtitling in Adobe Premiere Pro.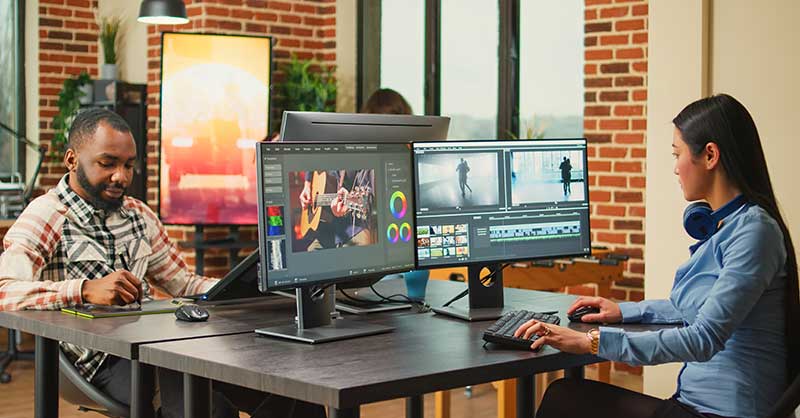 Discover Easy Ways to Work Better Together
Share a link to your Photoshop, Illustrator, and Adobe Fresco cloud documents—anyone can view and comment via the web, no need for a paid Creative Cloud membership. Easily view the version history of a cloud document or Creative Cloud file and restore previous versions for up to 180 days. Invite collaborators to contribute to your creative work right from favourite apps like Photoshop, Illustrator, and Fresco.* Get 1TB of storage per user with the option to pool storage for the whole team for greater flexibility, and work more productively with the apps you use every day thanks to integration with Microsoft Teams, Slack, and other key business tools.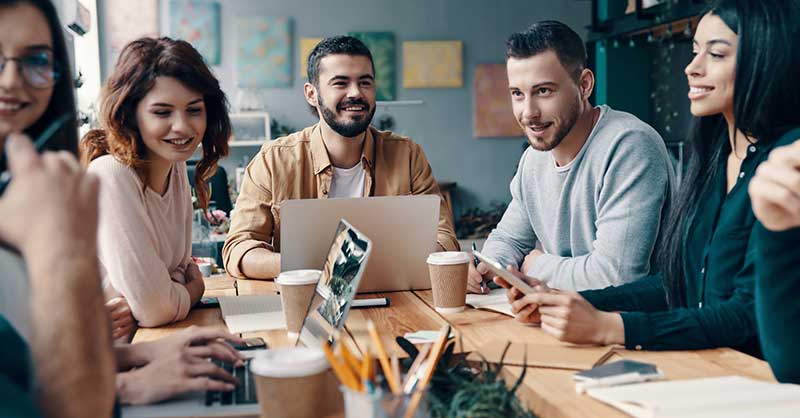 Maintain Brand Consistency
Help ensure a consistent look and feel across all your business assets. Share colours, images, and other elements of your creative system, and control editing across apps and devices using team Creative Cloud Libraries. Team libraries are automatically available to everyone within your organisation, ensuring everyone always has access to the latest, most up-to-date assets. They're available inside your Creative Cloud apps as well as Microsoft Word, PowerPoint, Gmail, and Google Workspace. Use the API to fully integrate Libraries into your design workflows and get flexible access to your creative elements and designs.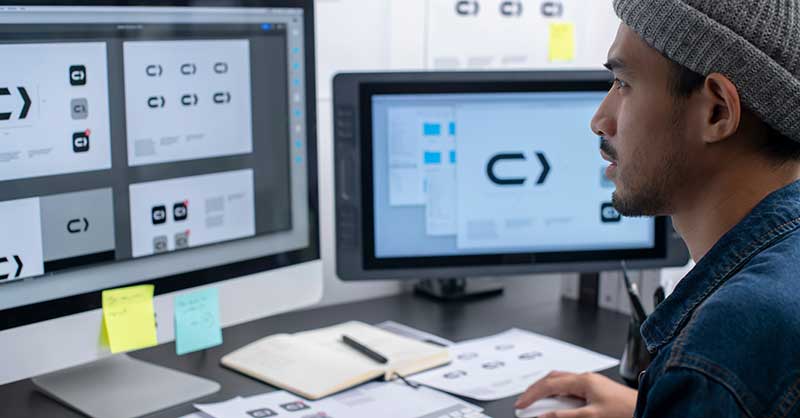 Control Company Assets
Enjoy peace of mind knowing that your creative assets and libraries stay with the business when your team lineup changes.
Get the Assets, Resources, and Help you Need
Find fonts, colours, templates, and creative assets using Adobe Fonts, Adobe Colour, and Adobe Stock. Discover creative inspiration on Behance and learn new techniques using interactive tutorials. Get advanced technical support plus 1:1 Expert Services sessions to help your team master new creative skills and workflows. Build a best-in-class creative team with the integrated Adobe Talent job posting service, and access help content online anytime or, during business hours, call a dedicated support line with local-language assistance.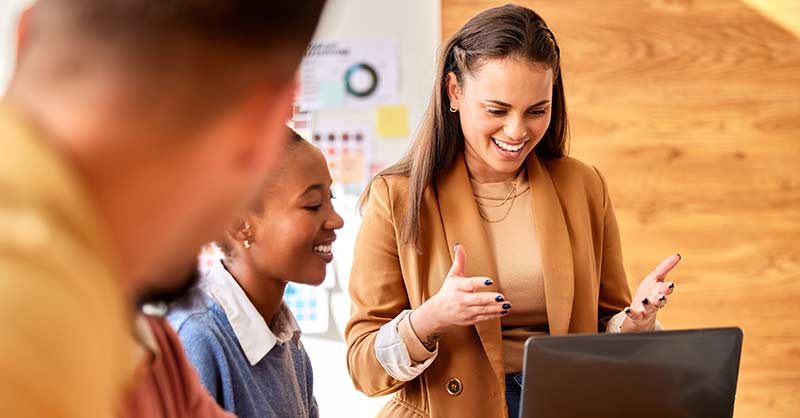 Simplify Licence Management
The web-based Admin Console enables IT to add or reassign licenses anytime with just a few clicks. Billing catches up at your next payment cycle. Deploy apps and updates your way—either handle them centrally or let team members self-install as needed. Either way, they can start downloading and using apps immediately.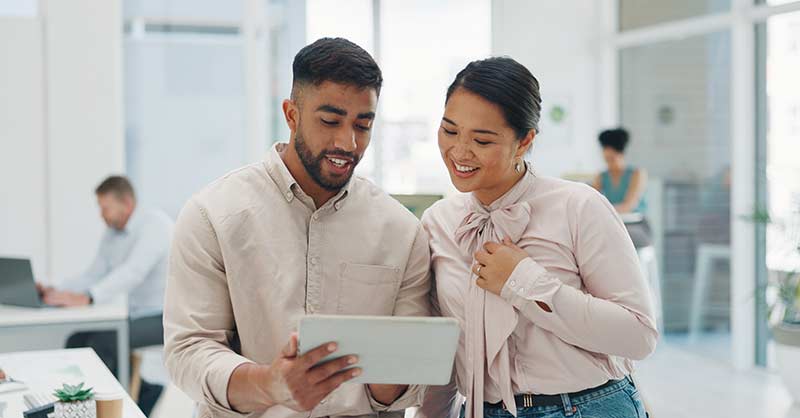 Unlock Savings
Get budget predictability and lower up-front costs with an annual VIP membership that gives you access to Adobe's creative desktop apps plus exclusive feature updates at no additional cost. Choose your own subscription anniversary date to align with your organization's budget cycle. Enjoy volume discounts for 10 seats or more with Adobe Value Incentive Plan (VIP).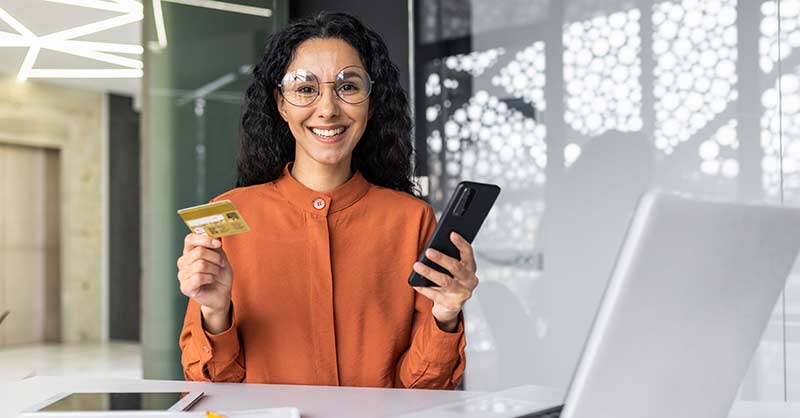 Energise your business through creativity.
See how creative thinking can take your brand to the next level.
Speak with a specialist
You might also be interested in: